Koyaanisqatsi
Jump to navigation
Jump to search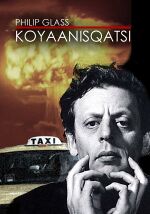 Koyaanisqatsi: Life on a Seesaw is an action film directed by Russell Crowe and starring Philip Glass. It has been widely acclaimed for having the best dialogue of any American film in the past century, and received an Academy Award for Best Screenplay.
Philip Glass, a grisly taxi driver and former composer from New York City, uncovers a massive conspiracy that extends beyond the mayor and to the president. In order to prevent a nuclear detonation from destroying a housing development in the heart of the city, Glass risks his life and reputation. His quest to blow the lid on the conspiracy spans exotic locales such as San Onofre State Beach and Interstate 10. Lightsaber and Gerbil in hand, he goes out to kill the multitudes. The film ends with the now infamous "Bratwurst" scene, where Glass grabs a hunk of German sausage sitting on a windowsill, looks directly at the camera (breaking down the "4th wall"), and whispers: "Welcome to Guam."
The first 8 seconds of Koyaanisqatsi: Life on a Seesaw is actually an entire (and as yet unreleased) James Bond movie which has been sped up to eleventyleven frames per second - nevertheless the astute viewer can still make out Roger Moore's forever arched eyebrows.
The film is actually the most oft quoted movie of all time; it is the only film to have garnered six places on AFI's 100 Years...100 Movie Quotes. There is one quote in particular which is considered to be the most recognizable quote of the 1980's.
Every scene can be interpreted as a drawn out metaphor for the life of Gary Busey.
When playing the film in reverse, it becomes its sequel, Powaqqatsi.
Soundtrack
[
edit
]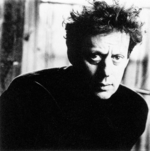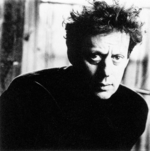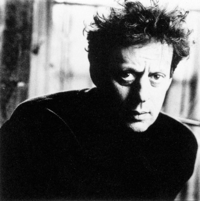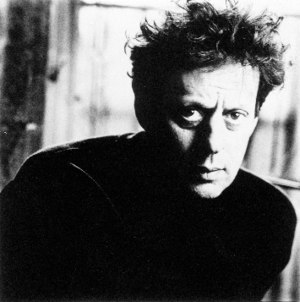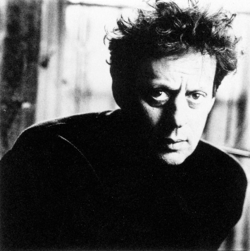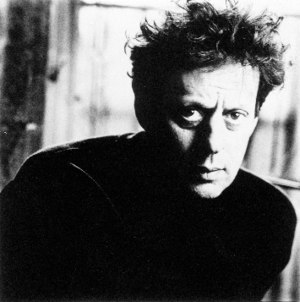 Koooooyaaaaaaaaaaaaaaaaaaaaaanisqatsiiiiiii!
Koooyaaaaaaaaaaaaaaaaaaaaaaaaaaaanisqatsiiii!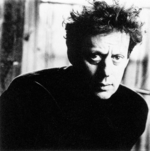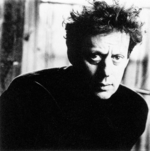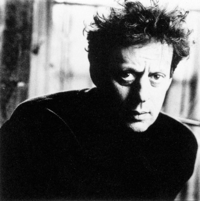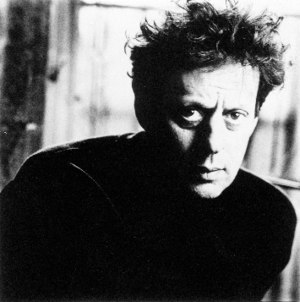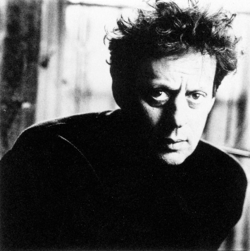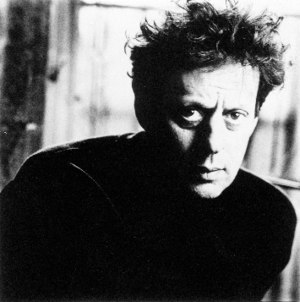 Koooooooooyaaaaaaaaaaaaaaaaaanisqatsiiiiiiiiiii!!!!
Reviews
[
edit
]
See Also
[
edit
]

Action and adventure films