Uncyclopedia:Top 10 Articles of 2013
Jump to navigation
Jump to search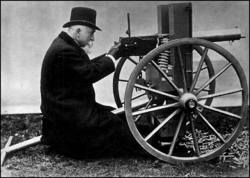 You guessed it! Top Ten Articles of 2013 are finally here!
For a research for history or anything similar, you can check out the Top 10 of 2005 and of 2006 and of 2007 and of 2008 and of 2009 and 2010 and 2011 and ... No, never mind.
---
We would have liked to list the honorable mentions below, but considering that there are at least ten more of them and we have already exceeded our Top Ten limit by 0.3(3)%, we found it a better option to stimulate the reader's imagination.
Awards, Decorations and Honours

Awards

Ranks &
Honours
Limelight
Prix citron
Events citron