Fuck it
Jump to navigation
Jump to search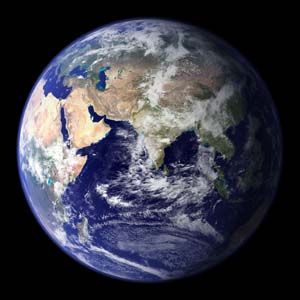 "You know what, Fuck it."
"Fuck it."

~ Bill O'Reilly on the new Sting video
"Fuck it."
"Phuket."

~ Thailand on Fuck it
Headline text
[
edit
]
Headline text indeed. Fuck it all though, straight up.
The Self-Referential Part
[
edit
]
Are you sick from studying day after day, night after night, hour after hour? Are you sick of working the same shitty dead end job for the last couple of years? Are you sick of having to take care your kids, you wife and bringing food on the table every night? Maybe it is the time you stop what you're doing and just say "Fuck it".
Its about time you fuck it. Your kids..your job.. Fuck it. Your are probably sick and tired from doing the same shitty routine over and over again. You know what? Fuck the whole universe. Yeah that's right, Fuck your kids. Fuck your wife, and most importantly Fuck every single motherfucker on this planet.
Thais how we roll. Yeah, Fuck it.
....and Fuck you.
More of the same
[
edit
]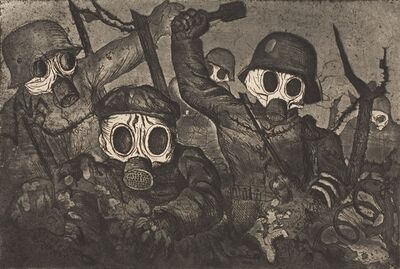 This page is minimalist and self-referential, in broken style, in a very kind of modern-abstract way, perhaps post-modern, if you know what that means, I don't, see by saying I, I just broke the fourth wall, a traditional wall not to be broken, anyways, this article is doing that whole modern thing, mentioned earlier, the whole substance of which is to just break traditional rules, does that make it good? Fuck No. FUJCK FUCJK JFUCK. The only reason this style came about is because of the lack of fresh ideas. With vast collections of writings and art, past and present, every thought or sentiment had by a human recorded, we are slowly turning everything into a cliché. Things like this get by, becuase they're "fresh" or so they thunk. It don't fuckin matter, this is hella gay. SO IS YOUR MOM. It's ok to do this because no-one needs to understand, fuck 'em. This is hella gay, this article, just like everything else, fuck it all, its gay. Fuck it.
fuck it
[
edit
]
Fuck it. A man who we all know and love, who has said many other things in the past once said that. He was neither the first, nor will he be the last, God-willing, to set vibration to the air so that those two wistful syllables would float across the lonely midnight breeze and forever change the way a soul could view the world.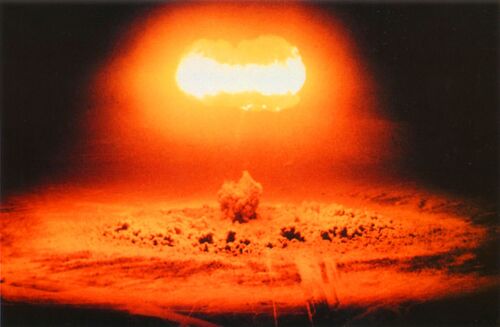 fuck it
[
edit
]
That last paragraph wasn't really angry or nihilistic enough, it was actually pretty much completely out of place.
OI'LL PUT YAR FACE OUT OF PLACE YOU DAIRTY SONUVA BYELORUSSIAN
Ok, I'm sorry. Really the true feeling of this article was long-since corrupted. Fuck-it.
fuck it
[
edit
]
Fuck every godamn thing. You know you're gonna die, right? Well just sayin'.
FUCK FUCK FUCK. OBSCENE TRANSLUCENT GARBAGE COLLECTORS UNDERMINE OUR NATIONAL FREE-THROW AVERAGE AND CONGREGATE UNSELFISHLY ADJACENT TO THE SPAWN OF SOCIETY'S TERMINAL FIXATION BABALABALBAWWAWAWAW.
fuck it?!
[
edit
]
What does it all mean? Where does it end? Fuck this godamn shit. I swear I'm tired of this goose-shit. fuck fuck fuck fuck fuck fuck fuck fuck. What will become of it? Fuck It. What matters? FAKE. You are fake. AWW FUCKING BEAR BALLS WHAT THE FUCK IS GOING ON. You fake slimy son of a bitch. Just calm down a minute. WELL, FYYEEE-UCK!, WOLLOPING MOOSE TURDS IF IT ISN'T FUCKING EMILIANO ZAPATA! No, this is going no where............
*preparatory inhale* *pause* *sigh*
[
edit
]
aahhh. fuck it. What do I care? Its all gay that's true, well that's the way things are gonna be, no changin' that.
mmmmmm. fuck it.