Poop throwing monkeys
Jump to navigation
Jump to search
"As a professor of Anthropology, I do so enjoy these outings to the zoo, especially the antics of the primates. They look like they're having so much fun doing... wait, what are they doing? Oh my GD-ack!!!!"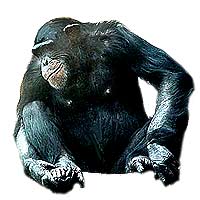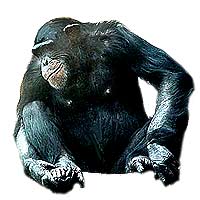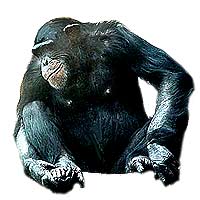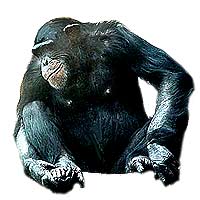 SPLAT!!!
"Jesus Fucking Christ; all over my new suit!! God damnit!!!"
SPLOUT!!!
"mmmrffffff, gag, phooey, gd dmnid, *spit*, phooo, ugh, gag"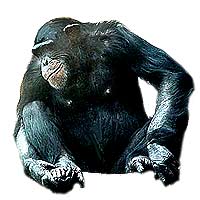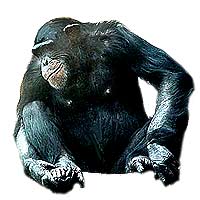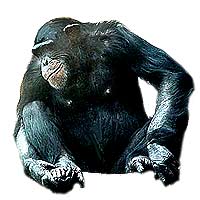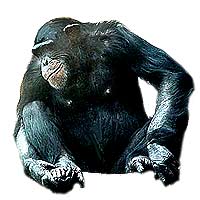 SPLOOTER!!!
PLIFFF PLOP!!!
"Mudder flugger"
(he poops in his own hand; flings it....)
"HEEEE HEEEEE" SPLAT!!! SPLATTER!!! SPLOSH!!!
The Anthropologist tells his version of the story:
[
edit
]