UnNews:Boys who aren't historians celebrate hot Senator
Jump to navigation
Jump to search
---
We distort, you deride
✪
UnNews
✪
Tuesday, December 7, 2021, 06:57:

59

(UTC)
---
| | | |
| --- | --- | --- |
| Boys who aren't historians celebrate hot Senator | | |
18 February 2012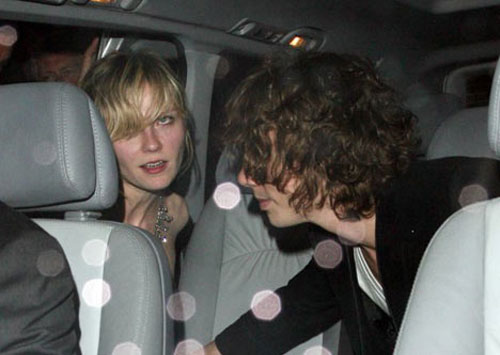 Washington, D.C. - Boys across the world, but mostly in America, and there, mostly straights, are celebrating the fact that for the first time in their memory the Senate has a hot woman as a member, Sen. Kirsten Gillibrand (D-NY).
Boys who are historians, however, find the scale of interest in the hotness of Sen. Gillibrand to approximate that of the late Sen. Crystal Fluffanblhuff (D-OR) from 1938 to 1942. Fluffanblhuff served in the Senate for over 27 years, retiring as one of the longest serving members of that august body, but was only hot from 1938 to 1942.
Boys who aren't historians gathered today in Washington, D.C. to say in kindly but in no uncertain terms that Gillibrand is like one of those cougars they keep hearing about, or is like a MILF. They don't really know why she's hot, but that comes with the territory. Some say her charisma and attraction come when she talks and moves, things she often does. Others are positive that her Q numbers go up when her lips do certain things, although they can't pin it down.
"Gunships and Space Shuttles were eventually named after Fluffanblhuff, if that is helpful to the discourse," added a passing boy who was a historian.
The boys who gathered together at the World War II Memorial on the National Mall to celebrate the Senator had no real idea what she stands for, or what she advocates for her constituents and her nation. Girls know a lot more about her than boys do. They know that she's happily married and unavailable, that she enjoys reading, gardening, and raising her children, and greatly appreciate the stands she has taken for woman's rights, for the gay community, and for many other important 21st century progressive and environmental causes. Boys just "wanna do her", a chant heard often in the drunken rowdy brawl that the "Appreciate Sen. K Day Rally" turned into.
Sen. Gillibrand, who was just arriving at the rally in a Senate limo, asked her driver to keep on driving. She ended up touring the Jefferson Memorial, where, to the delight of children and other hippies, she danced.
Sources
[
edit
]