Roots (TV miniseries)
Jump to navigation
Jump to search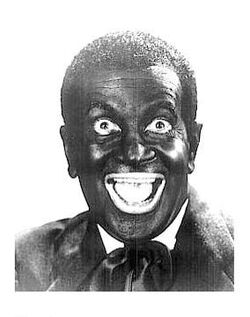 "I DO love a Black man, I believe every Englishman should have one."

~ Noel Coward on Race Relations
"Black men are, without a doubt, my favourite pastime. In fact, I myself am a black man."
Roots was a seminal event in the history of television, a time in the late '70s when nearly half of all Americans watched this spectacular mini-series for a week instead of many rich alternatives available at the time, such as The Gong Show, Gong Show Idol, Gong Show Junior, The Gong Show/Star Wars Christmas Special and Gong Show Dance-o-rama.
The Everyday Tale of Black People
[
edit
]
The story focused on the life of African slave Kunta Kinte and his descendents. Most of the series revolved around people "bitchin'" and eating chicken.
It was criticized by many white Americans at the time for distorting history. For example, Roots sometimes made it seem like the life of black slaves was worse than that of their owners, and implied that if it were not for white slave traders, relatively few Africans would have shipped one another in crowded, filthy boats across the Atlantic ocean.
In addition, critics have alleged that rubber bondage gear was uncommon attire back in 1831, that zombies are only found in Haitian Voodoo rites and only then when Hell has run out of room for the dead, and that Richard Nixon would have only been in his early twenties at the time, not in his fifties as the movie portrayed him.
The writer of Roots, Alex Haley, stole the idea from the television event Rhoda.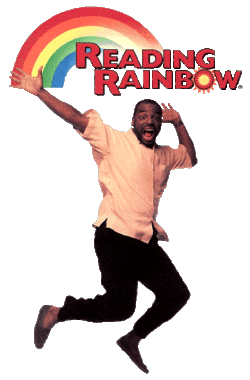 Continuity: Kunta Kinte's watch disappears when he is lounging on the beach with his wife.
Continuity: At the sleepover, Fiddler's socks change from green (before the pillow fight) to white.
Continuity: It's the same two zombies over and over again.
Continuity: When the white plantation owner places his bike near the wall, it disappears in the next shot.