Uncyclopedia:Skin
Jump to navigation
Jump to search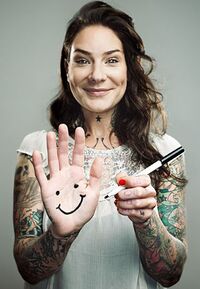 Hi <insert name here>
Welcome to the real look of Uncyclopedia, a fully immersive 2D world in which you can delude yourself into thinking that you are vandalizing Wikipedia.
You can now reskin the site for yourself. Click "Preferences" at the very top of the page, then the "Appearance" tab. You can then select the creaky old Monobook skin, the newish Timeless skin, Cologne Blue or Modern. Check out the other settings to further customize things. Don't forget to do a save using the button at the bottom of the page.
For mobile users, Minerva Neue is now available for your dining and dancing pleasure.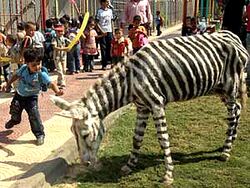 See also