Game:Alone in the dark/Engine
Jump to navigation
Jump to search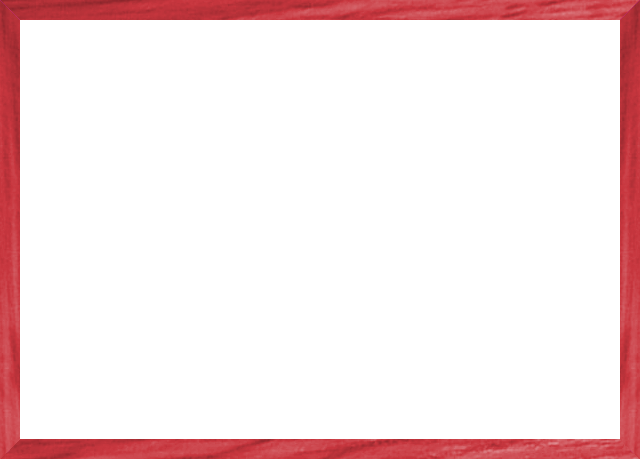 You are alone.
It is dark.
This is your information panel. During the game this will inform you of various events that may be significant.
To the left of the information panel is the main game screen. By moving the mouse around the screen you can move forward, backward, left and right. To interact with any of the objects in the main screen simply click on them.
Below this panel is your items. Any items that you pick up during the game are displayed here. You can use these items in various ways throughout the game. To access your items click on the show/hide link below.
Also in your items menu you may go back to the last saved game. The game is saved at pre-determined places throughout the story. This is the first save point, and from the items menu you can click on Save point 1 at any stage to come back here.
But for the moment your first step is to get out of this attic, where you are trapped.
Alone.
In the dark.