Error message
Jump to navigation
Jump to search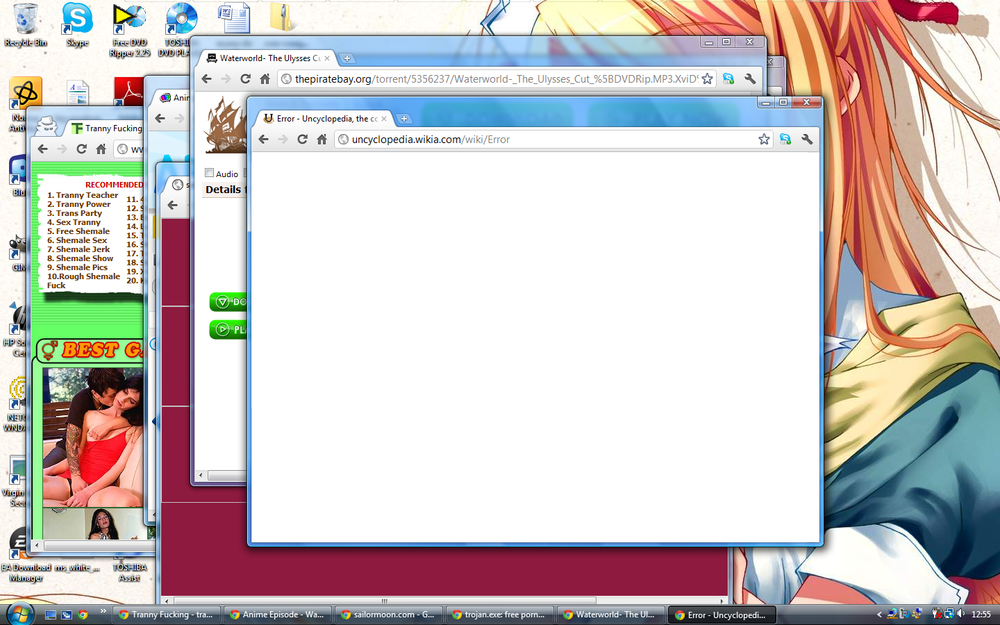 Error CONGRATULATIONS BITCH

[

edit

]
YOU HAVE JUST WON OUR FREE VIRUS SWEEPSTAKES! CLICK HERE TO TEST OUR DEADLY VIRUS AND WIN A MILLION DOLLARS OR SOMETHING!!! YOU KNOW YOU WANT TO! THIS ISN'T SPAM! REALLY! --Spambot361 00:01, September 3rd, 2011 (UTC)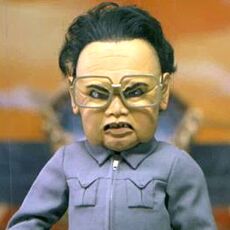 This article needs more

work

. See ICU and this article's talk page for details.
This page will be re-checked on 10 September (tagged 2nd September),
and if not improved will face deletion.
This page seems to be lacking in anything redeemable. You can help it by:
Shooting it it the head.
Finding the person responsible and reporting him to the police.
Forgetting this ever happened.
Directing your vomit away from the monitor and open window and onto something of no value.
If you need help, contact a trained gun nut.
GODDAMN IT! WHY DOES THIS ALWAYS HAPPEN TO ME?