User:Llwy-ar-lawr
Jump to navigation
Jump to search
"Content from websites whose content is largely user-generated is also generally unacceptable. Sites with user-generated content include personal websites, personal blogs, group blogs, internet forums, the Internet Movie Database (IMDb), Ancestry.com, content farms, most wikis including Wikipedia, and other collaboratively created websites."
| | |
| --- | --- |
| ♀ | This user bleeds once a month and doesn't die. Do not trust her. |
Vir: He's in touch with his inner self.
Sinclair: He's passed out.
Vir: That too.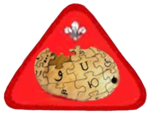 Uncyclopedian of the Month June 2018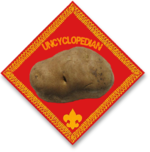 Uncyclopedian of the Year 2019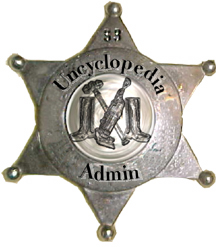 I've been an off-and-on editor since Valentine's Day 2013. I used to be a naive teenager who made bad decisions, but I grew up.
Contrary to popular belief, I am not Welsh. I picked this name because at the time I was obsessed with Welsh stuff. I've since moved on to other things; if I'd signed up later I'd probably be called something entirely different.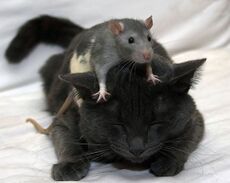 ---
Kelsey: You are not helping this situation.
Ivanova: You are the situation.
— Babylon 5, "Mind War"